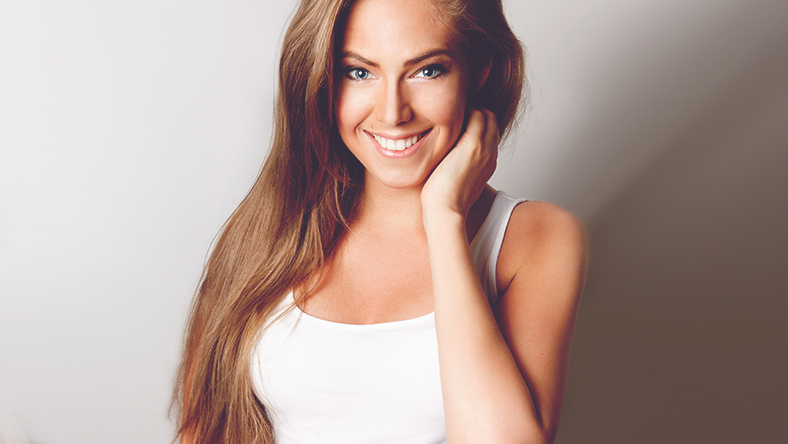 The American Society of Plastic Surgeons (ASPS) recently released their annual statistics. Both members of ASPS, Dr. Archibald and Dr. Rhee find the yearly collection of numbers an interesting read. Let's take a look at what trends we can take away from this years' report.
Cosmetic Enhancement Is On the Rise
Growing at a rate of three percent, altogether 17.1 million surgical and minimally-invasive cosmetic procedures were performed in 2016. Breast augmentation and liposuction topped the list of surgical procedures. Botox® and  dermal fillers were the most popular minimally-invasive forms of cosmetic enhancement.
Using Your Own Fat to Enhance Your Features
More than ever before, men and women are using their own fat to bring balance back to their face. Working in a similar fashion to other injectable dermal fillers, Micro Fat Transfer adds volume to correct facial hollows, fine lines and wrinkles, as well as deep folds. However, whereas fillers involve injecting some sort of gel, Micro Fat Transfer uses your own body fat to fill and smooth away facial imperfections. With the addition of liposuction, our Denver patients have long loved that they are able to rejuvenate one area while slimming another.
Facelifts Make a Come Back
Last year, facelifts dropped from the top five and instead, saw tummy tuck surgery taking one of the coveted top spots. In 2016, however, facelifts made a comeback. This a trend that seemingly shows our inclination towards facial rejuvenation—eyelid surgery and nose-reshaping (rhinoplasty) were also amongst the top five surgical procedures for 2016.
What does our team at the Center for Plastic Surgery at Castle Rock think of these trending procedures? Find out by scheduling your consultation with us today.