Center for Plastic Surgery at Castle Rock: Fly-In Program

More and more patients are traveling from their hometowns for plastic surgery. Denver is a vibrant city with much to offer, including state-of-the-art plastic surgery. With our Fly-In Program, you will have the opportunity to recuperate in privacy, without the stresses of your everyday life, and in a city where an abundance of activities await you.
To that regard, our staff will work with you to make arrangements in order to make your stay as comfortable as possible.  This generally includes flight arrangements, rental car, and hotel arrangements.
Points of interest in Denver and surrounding areas include (with approximate drive times):
Castle Rock is a short drive from south Denver and an easy trip from DIA.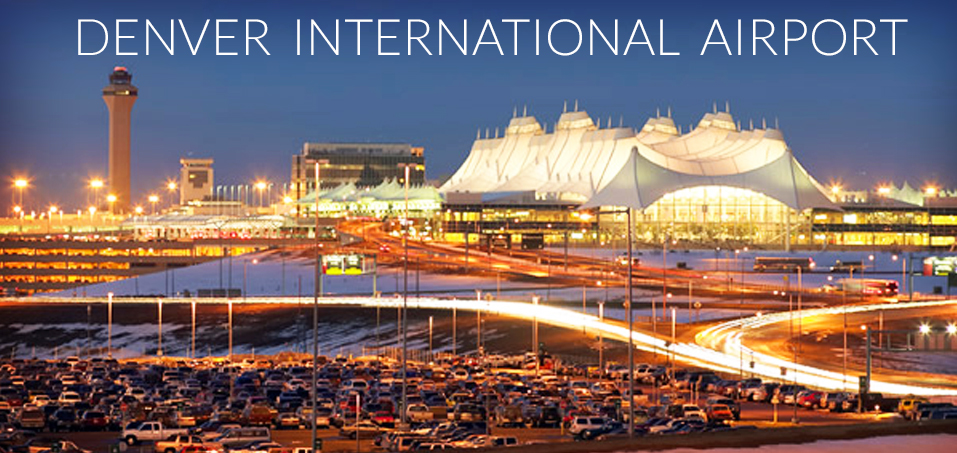 There are nearby accommodations available to fit every budget.
A preliminary consultation can be arranged over the telephone or via email. In order for your "virtual" consultation to be as meaningful as possible, we would recommend filling out a Patient Health Information form and sending at least one representative photo.  For examples of how to take a "representative" photo, please see our online photo gallery.
Not every procedure can be performed during a limited stay in town.  Each patient's particular situation will be assessed in determining the appropriateness of out-of-town surgery.
Recommendations for length of stay and extended follow-up will be made after your individual situation is assessed. Generally, at a minimum, you will need to have sutures and/or drains removed prior to leaving the area. Additionally, while every attempt will be made to give you an idea of typical follow-up, out-of-town patients will need to understand that unplanned follow-up visits may be necessary.
---
Recommended Accommodations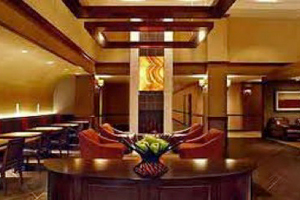 Hyatt Place Denver South (15 minute drive)
Hyatt Place Denver South
9030 East Westview Road
Lone Tree, Colorado, USA, 80124
Phone (303) 662-8500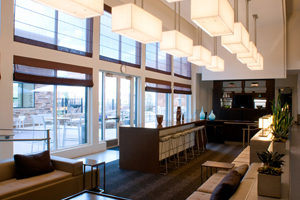 Element Denver Park Meadows (15 minute drive)
Element Denver Park Meadows
9985 Park Meadows Drive
Lone Tree, CO 80124
Hotel Phone (303) 790-2100
Reservations (877) 782-0151