Get Back a Fresh and Youthful Look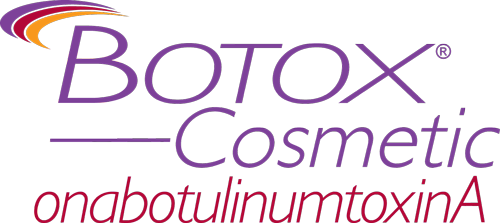 Since being approved by the FDA in 2002, Botox has proven to be a superbly effective treatment for wrinkles, laugh lines and crow's feet, as well as migraines, excessive sweating and muscle spasms. All these uses combine to make it the most popular cosmetic procedure in the United States.
But it's not just about effectiveness – it's also about how safe and quick this non-surgical procedure is to get. After it's injected into the treated muscles, you'll enjoy a youthful, relaxed, rejuvenated look.
The Benefits of Botox
If you're a healthy adult (18-65 years old) who's bothered by facial lines and wrinkles, Botox could be an ideal solution for you.
Botox is used to treat:
Frown lines
Forehead lines
Crow's feet
Neck bands
The Botox Procedure
The results of Botox take three to seven days to fully appear. After your treatment, you'll be able to return to normal activities right away. You may experience some slight bruising or swelling at the site of injection, which can easily be covered with makeup.
To maintain the positive results, you'll need regular treatments every 3-6 months. Botox treatments are often combined with other non-surgical treatments, including dermal fillers and laser skin resurfacing.
Begin with a Botox Consultation
To learn more about the benefits of Botox, give our office a call to schedule your consultation at the Center for Plastic Surgery at Castle Rock.