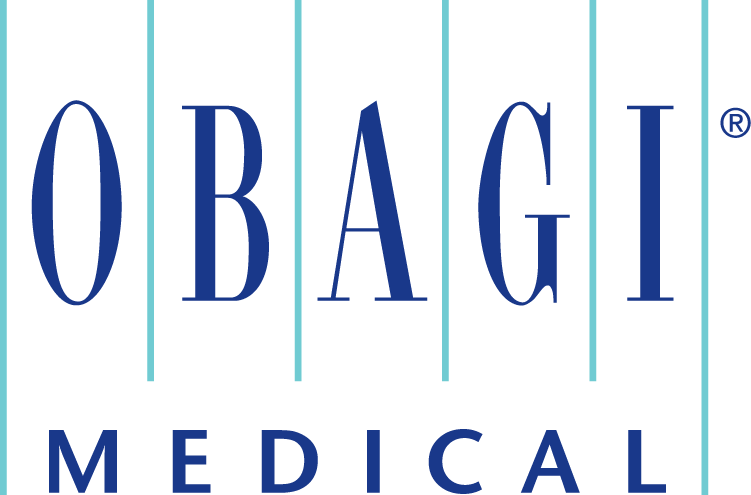 It goes without saying that Obagi is the premiere skincare line administered and sold by aesthetic and skincare professionals since 1988. The famous Obagi "blue face" improves the appearance of skin tone and texture with just one treatment. The Blue Peel® and Blue Peel RADIANCE® use a patented trichloroacetic acid (TCA) based formula to accelerate skin cell turnover and exfoliation.
At the Center for Plastic Surgery at Castle Rock, our skincare professionals will explain how Obagi's Nu-Derm® System can improve the appearance of your skin at home.
For those with acne concerns, we also carry the CLENZIderm M.D.™ System, proven to gently control adult acne without the harsh, drying effects associated with benzoyl peroxide and salicylic acid.
We also offer the Obagi-C® Rx System for all skin types. Obagi-C Rx offers the benefits of prescription-strength 4% hydroquinone and the powerful antioxidant powers of Vitamin C to fight the signs of sun damage and to help restore and maintain younger-looking skin.
Give us a call to learn more about Obagi or to order products to add to your at-home skincare regimen.