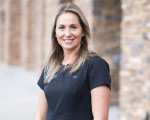 Kelly
Front Desk Coordinator
Kelly has been with our Castle Rock practice since its inception. She functions as our front desk coordinator as well as a CoolSculpt applicator. She enjoys working in an office where the goal is always to make patients look and feel their best. In her spare time, she enjoys running, traveling, live music, and spending time with her husband and two daughters.
---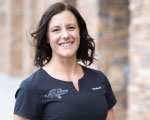 Michele RN, BSN
Nurse Manager/Patient Coordinator for Dr. Rhee
Michele is originally from Iowa & joined our team in 2017. She graduated from the University of Iowa College of Nursing with a Bachelor of Science in Nursing in 2006. She has spent her nursing career working in various areas of perioperative services. As Dr. Rhee's nurse manager/patient coordinator, she will walk you through the process from consultation & pre-surgery planning to surgery and the post-operative period. Michele is passionate about providing a personalized experience to each patient; whether their journey involves cosmetic surgery or breast reconstruction. When she's not in the clinic or the operating room, Michele enjoys spending time with her husband & two children. She is an avid fitness enthusiast, die-hard Iowa Hawkeyes & Milwaukee Brewers fan & she loves taking on Colorado's hiking trails or a 14er.
---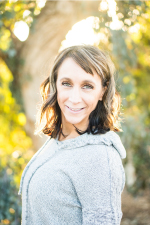 Brady
Billing Coordinator
Brady is Dr. Rhee's billing coordinator and will assist his medical insurance patients in navigating the complex insurance system.
Brady graduated with a Bachelor's degree from Arizona State University in 2006. She has been a medical biller since 2001 with a focus on plastic and reconstructive surgery beginning in 2011. Brady worked with Dr. Rhee in his Arizona practice and continues her role here in Colorado. Brady and her spouse have been married since 2004 and have three wonderful children. She appreciates the outdoors and puts a personal emphasis on health and wellness.
---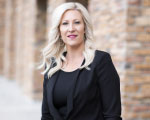 Katie
Billing Coordinator
Katie is the Billing Manager for Dr. Archibald. She supports our patients and office in all aspects of medical insurance, including claims, network status, and prior-authorizations for procedures. She graduated from Colorado State University, Global with a Bachelor's degree in Healthcare Administration and Management and is a certified Medical Biller through the American Medical Billing Association. She is married with two great kids and enjoys spending time with them in the outdoors, camping, hiking, skiing, and traveling.