The Office
Center for Plastic Surgery at Castle Rock
2352 Meadows Blvd.
Suite 290
Castle Rock, CO 80109
Phone: 303.268.2222
Hours: 8:30am – 5:00pm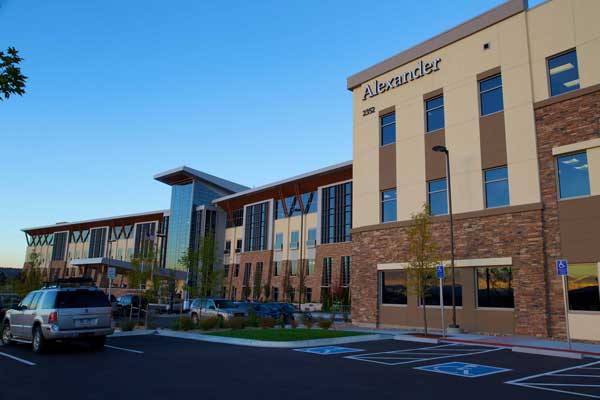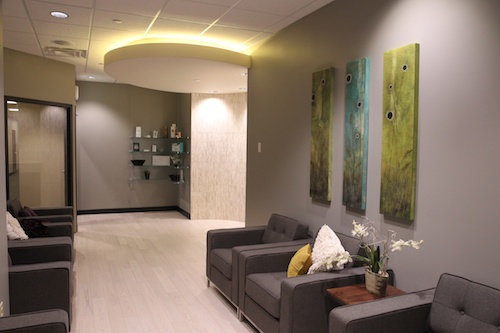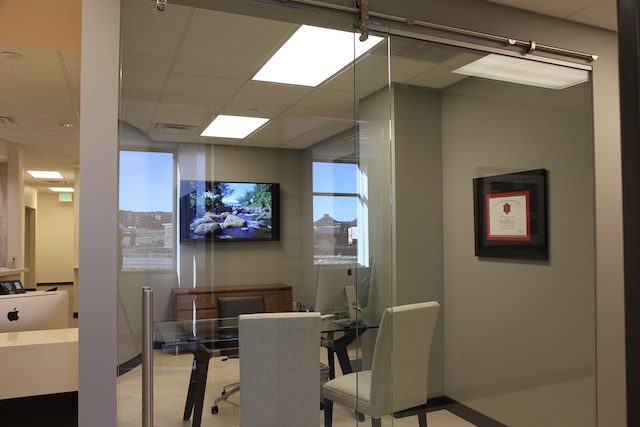 We are located in the Alexander Medical Office Building next to the Castle Rock Adventist Hospital.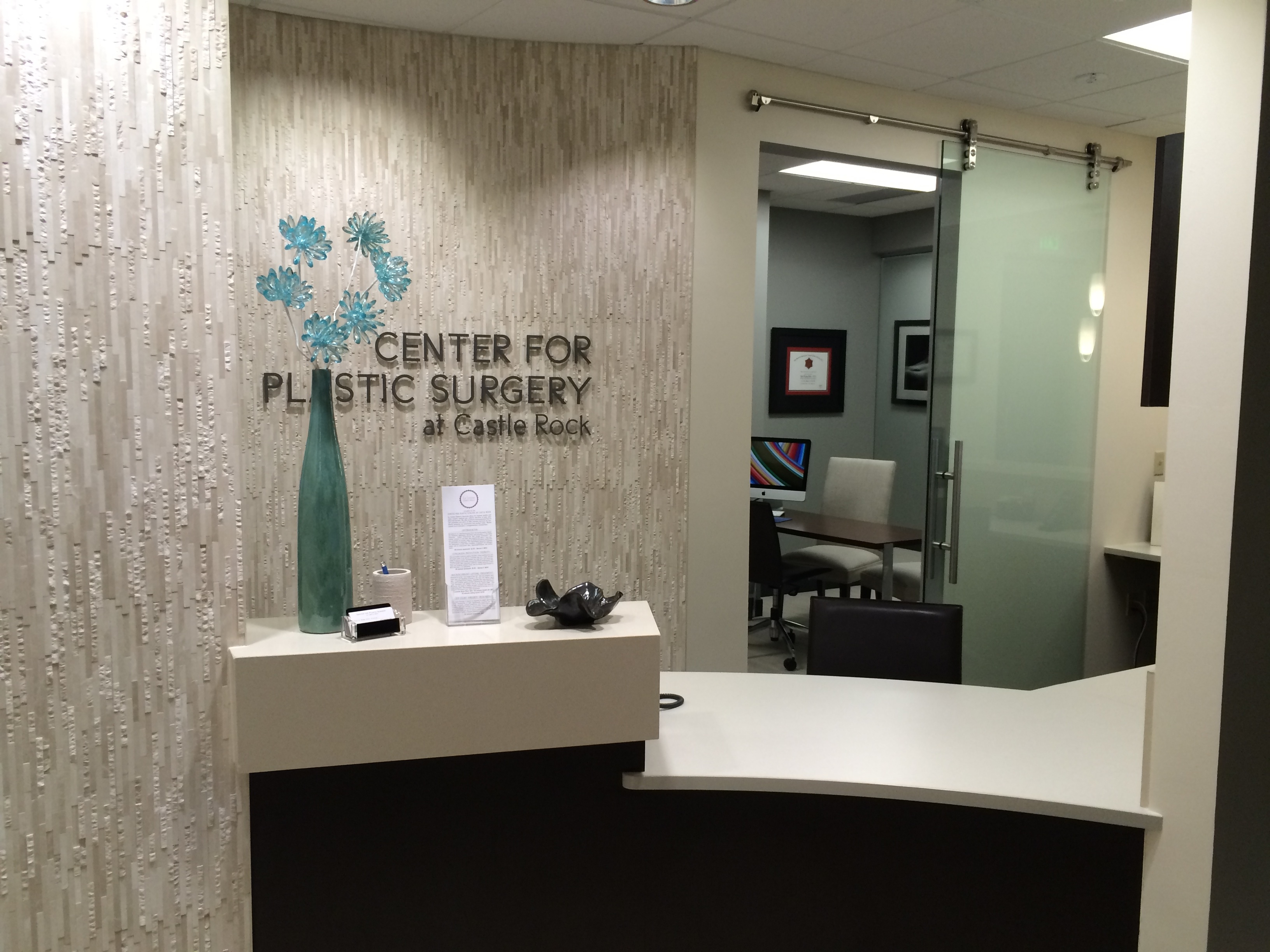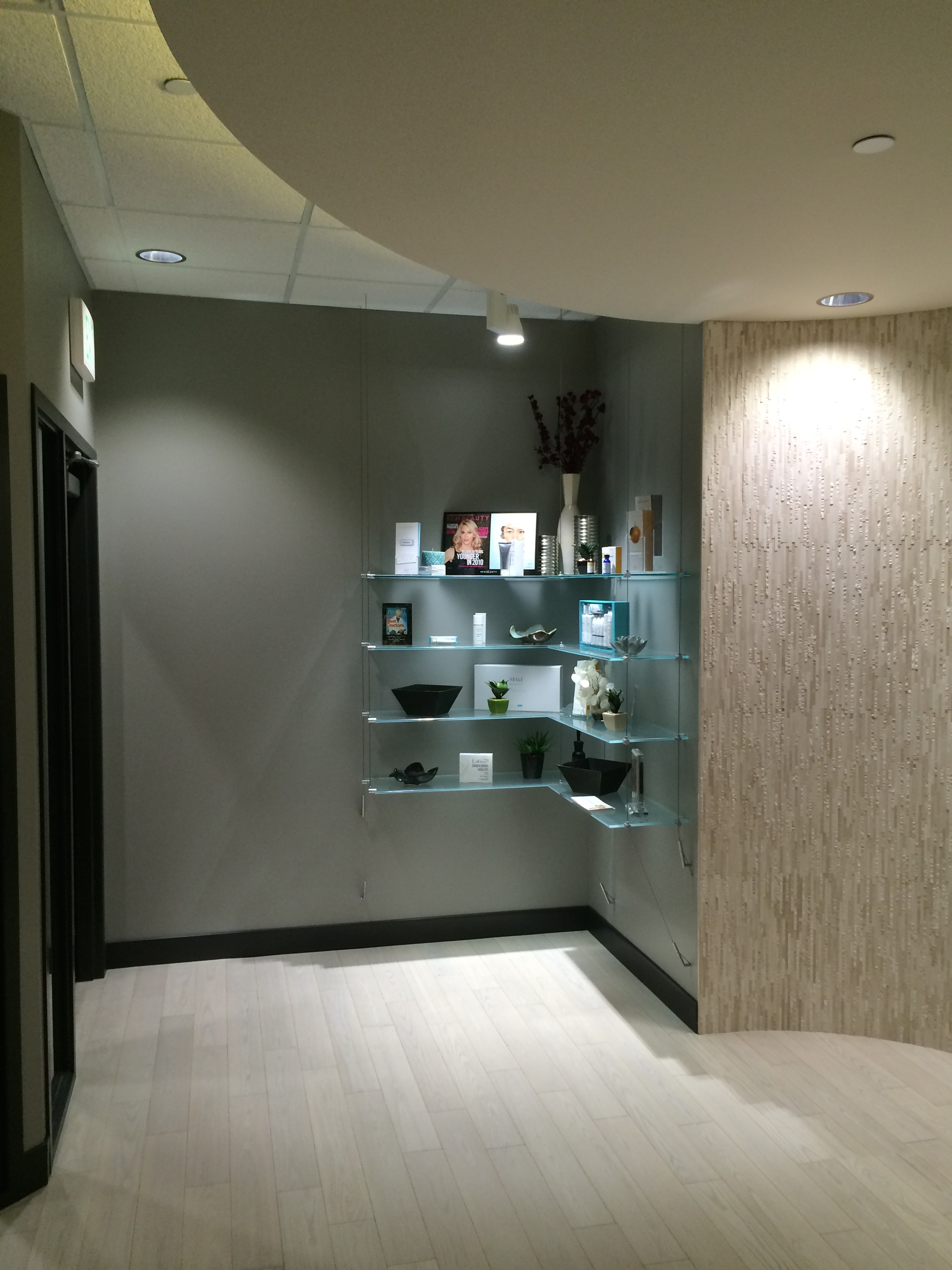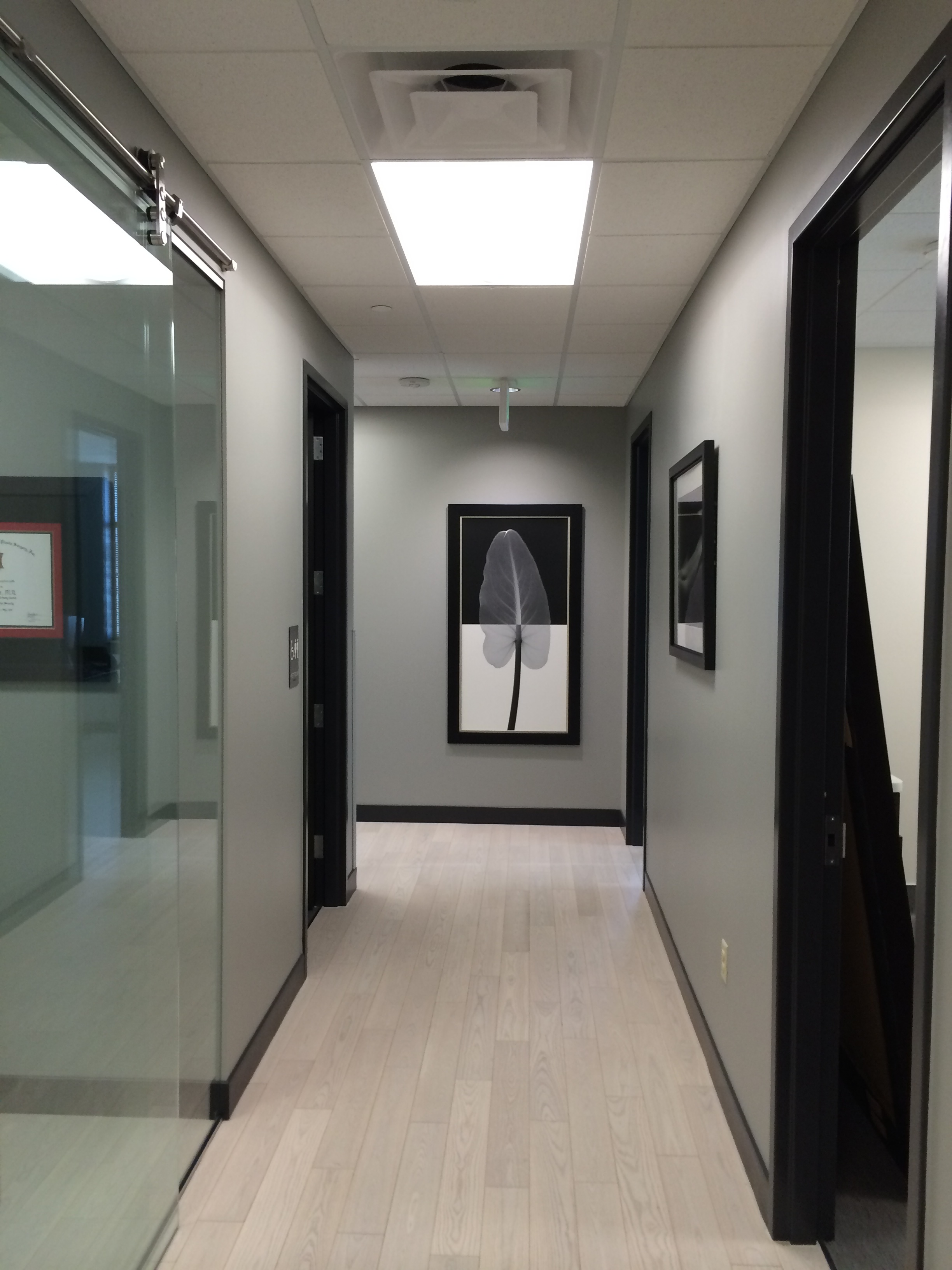 Conveniently located off of I-25 and accessible via the Meadows/Founders Parkway exit (the same exit as the Castle Rock Outlet Mall). We are a short drive from Boulder, Colorado Springs, and Denver. Looking West from I-25, the complex is visible from the freeway.
We are located on the second floor of the building in Suite 290. There is ample parking located at the facility.
Our Little Recommendation…
After visiting the Center for Plastic Surgery at Castle Rock, enjoy a meal at the award winning Manna Restaurant. It's just a short walk from the parking lot.