We take safety seriously at the Center for Plastic Surgery at Castle Rock. All available sites for surgery are fully accredited and staffed with highly trained, caring professionals. Your procedure will not be performed in an "in-office" type of setting. Board certified anesthesiologists are utilized. A brief description of facility options follows:
---
AdventHealth Castle Rock
Offers the full range of hospital services, particularly useful for more complex and involved procedures.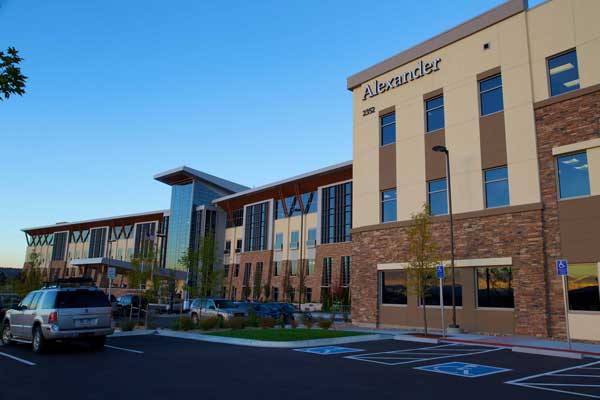 ---
Sky Ridge Medical Center
Full service hospital that is used for more complex or lengthy procedures. Offers VASER liposuction capability as well as an outpatient surgery center.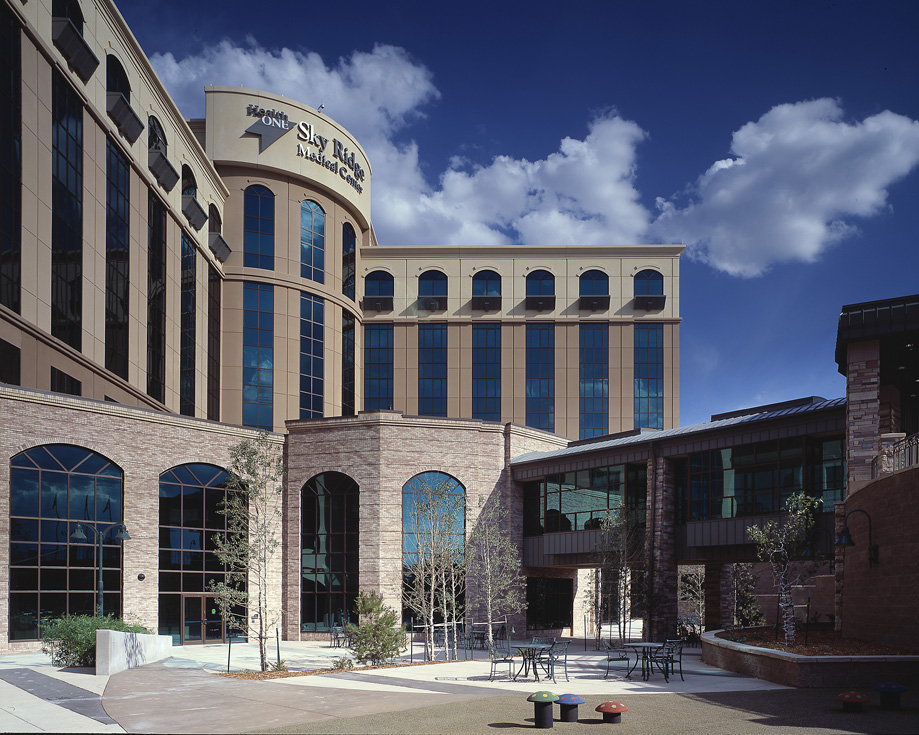 ---
Located on the Parker Adventist Hospital campus. This facility performs a broad range of outpatient surgical procedures in a first class, safe, welcoming environment.

---
Rose Medical Center
Located in Denver and provides an extensive spectrum of hospital services, particularly useful for more lengthy and complex surgeries.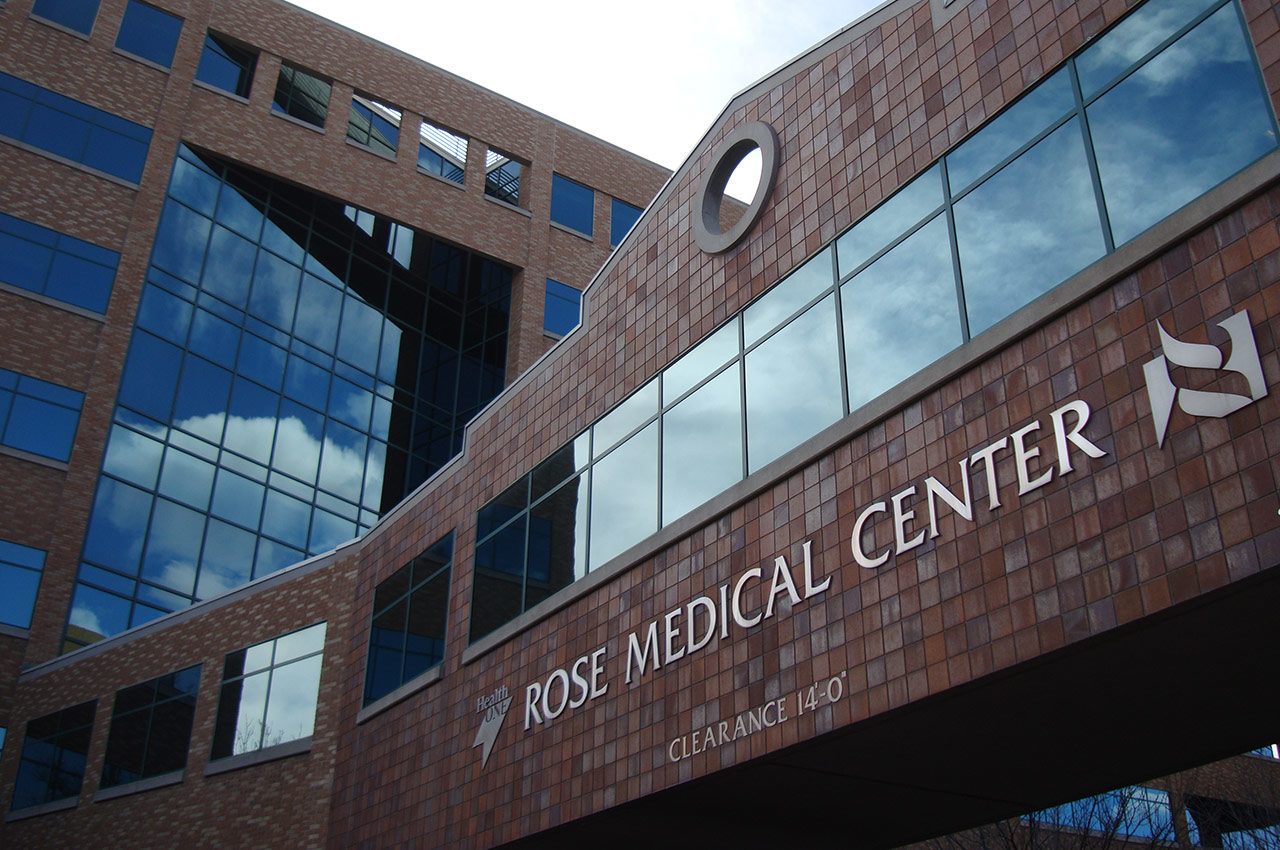 ---
Castle Rock SurgiCenter
Castle Rock SurgiCenter is an outpatient surgical facility offering a wide range of surgical specialties in a comfortable and convenient setting.