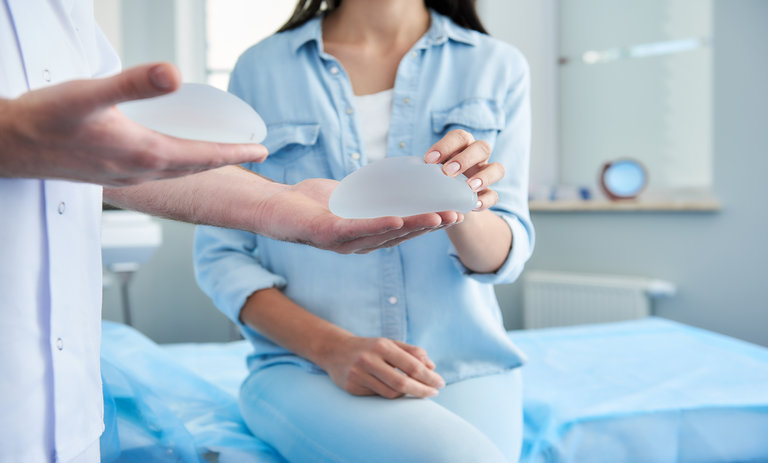 Following breast augmentation, it may take five to seven days before you are able to resume working in a non-strenuous capacity. During this time, taking several short walks each day will assist with swelling and residual discomfort. So too might medications prescribed by your plastic surgeon.
It can take two to four weeks before more progressive activities, including sexual activities, can be resumed – and six to eight weeks before you will be recovered enough to resume complete normalcy.
One week, however, is usually all the time that you will need to take off from work after breast augmentation.
Improving the Recovery Experience
You can improve your recovery experience by making sure you have a comfortable space, filled with books, magazines, and other forms of entertainment, in which to relax during the first week of recovery.
Arrange for help from a trusted adult to make sure you are able to take it easy during this time. Fill all prescriptions and stock up on necessities (and needful things) before your procedure to make sure everything you need is right at hand.
There will be some over-the-counter medications, along with some herbs and supplements, which will need to be avoided during recovery. All forms of nicotine should also be avoided. As a vasoconstrictor, nicotine interferes with the healing process and will assist in the creation of thick and visible scars.
Keeping your incisions dry and clean is essential for avoiding infection and irritation during breast implant recovery. Use of compression garments can assist with swelling and provide additional support while your breasts recover from augmentation, but will need to be changed frequently to avoid moisture accumulation.
Call Us to Learn More
The board-certified plastic surgeons at our office have the experience and dedication necessary to create remarkable breast augmentation results. Taking time to carefully plan these procedures, we will also make sure you are fully prepared for your recovery period and remain available to you throughout the entire process.
Please call 303-268-2222 to schedule a consultation at the Center for Plastic Surgery at Castle Rock. We welcome breast augmentation patients from Denver, Centennial, Castle Pines, Larkspur, Colorado Springs, and all surrounding areas of Colorado.