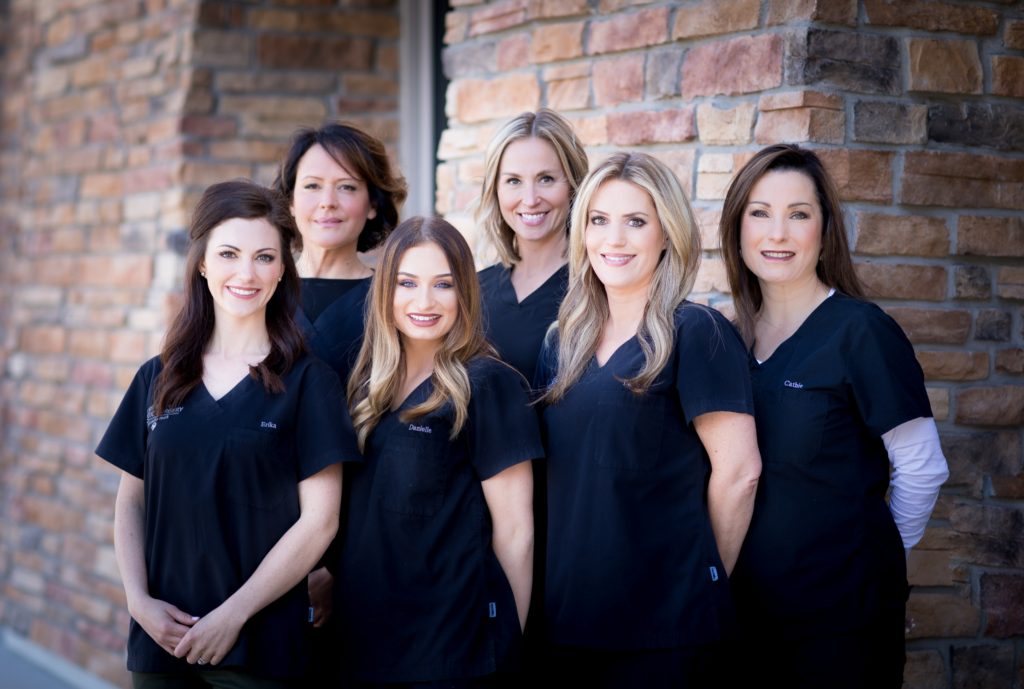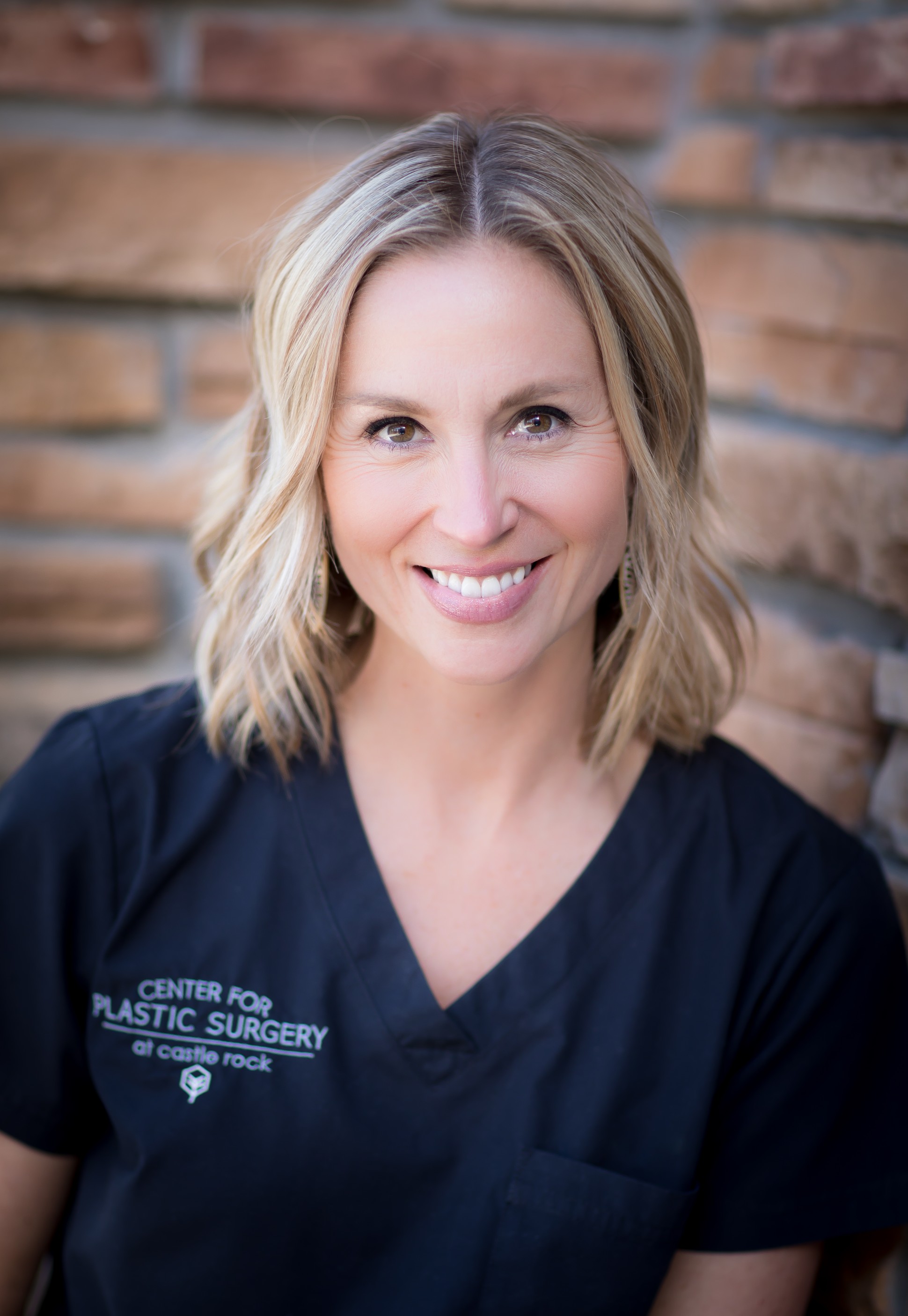 Kelly
Front Desk Coordinator
Kelly was with the practice in the very beginning and is now back in the role of receptionist and assistant to the surgery schedulers. She enjoys working in an office where the goal is always to make patients look and feel their best. In her spare time, she enjoys running, traveling, live music, and spending time with her husband and two daughters.
---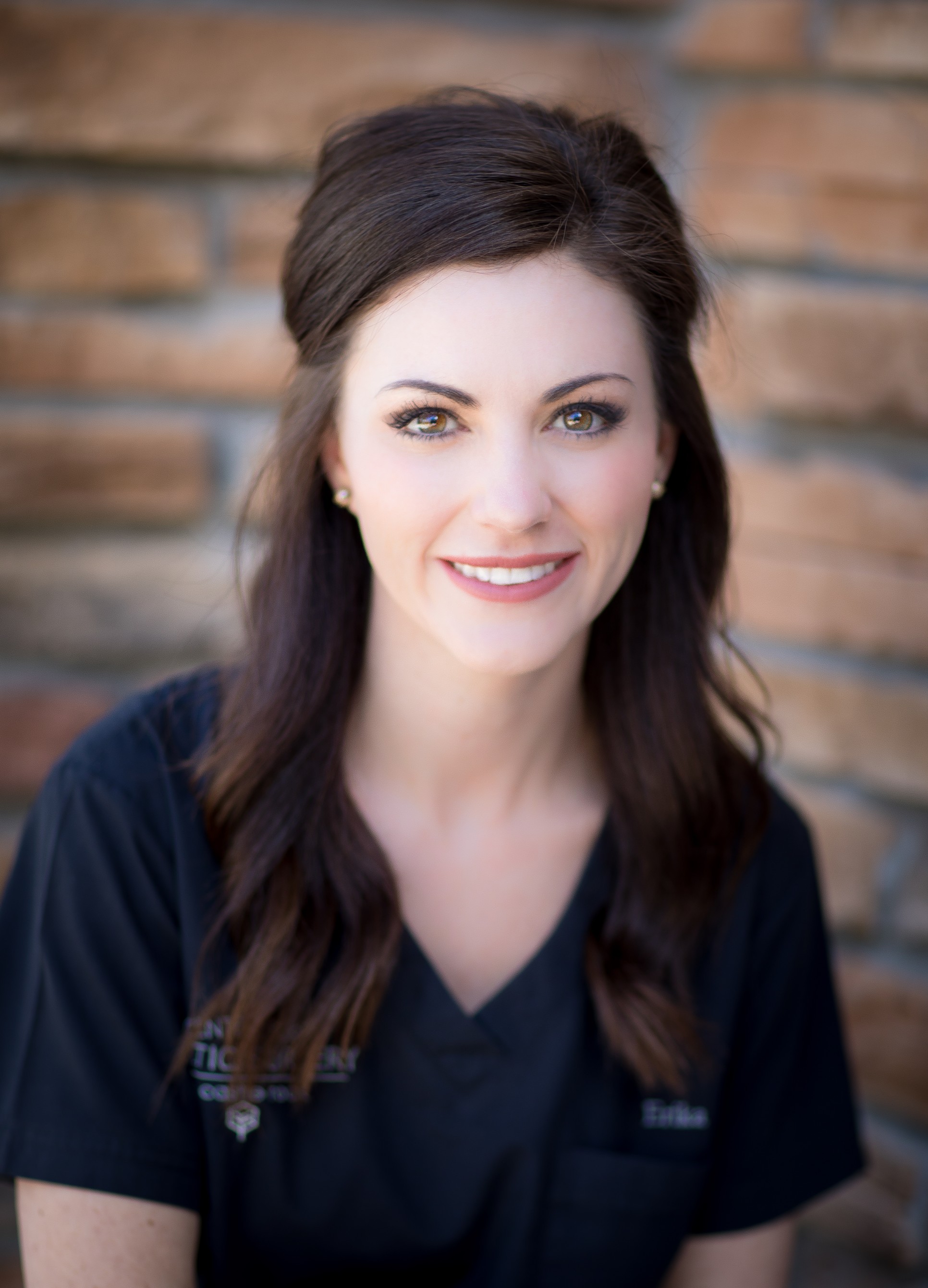 Erika
Aesthetic and Medical Nurse
Erika joins us as an experienced ICU nurse. She has an extensive acute care background but has found her passion in the plastic surgery arena. She has undergone formal aesthetic training as a nurse injector. Erika helps patients through their surgical experience, including pre-operative education, post-operative care, and patient follow up. She also provides a variety of aesthetic services and in addition is our CoolSculpting Specialist. Erika enjoys running, cooking, camping and Jeeping with her husband and two young children.
---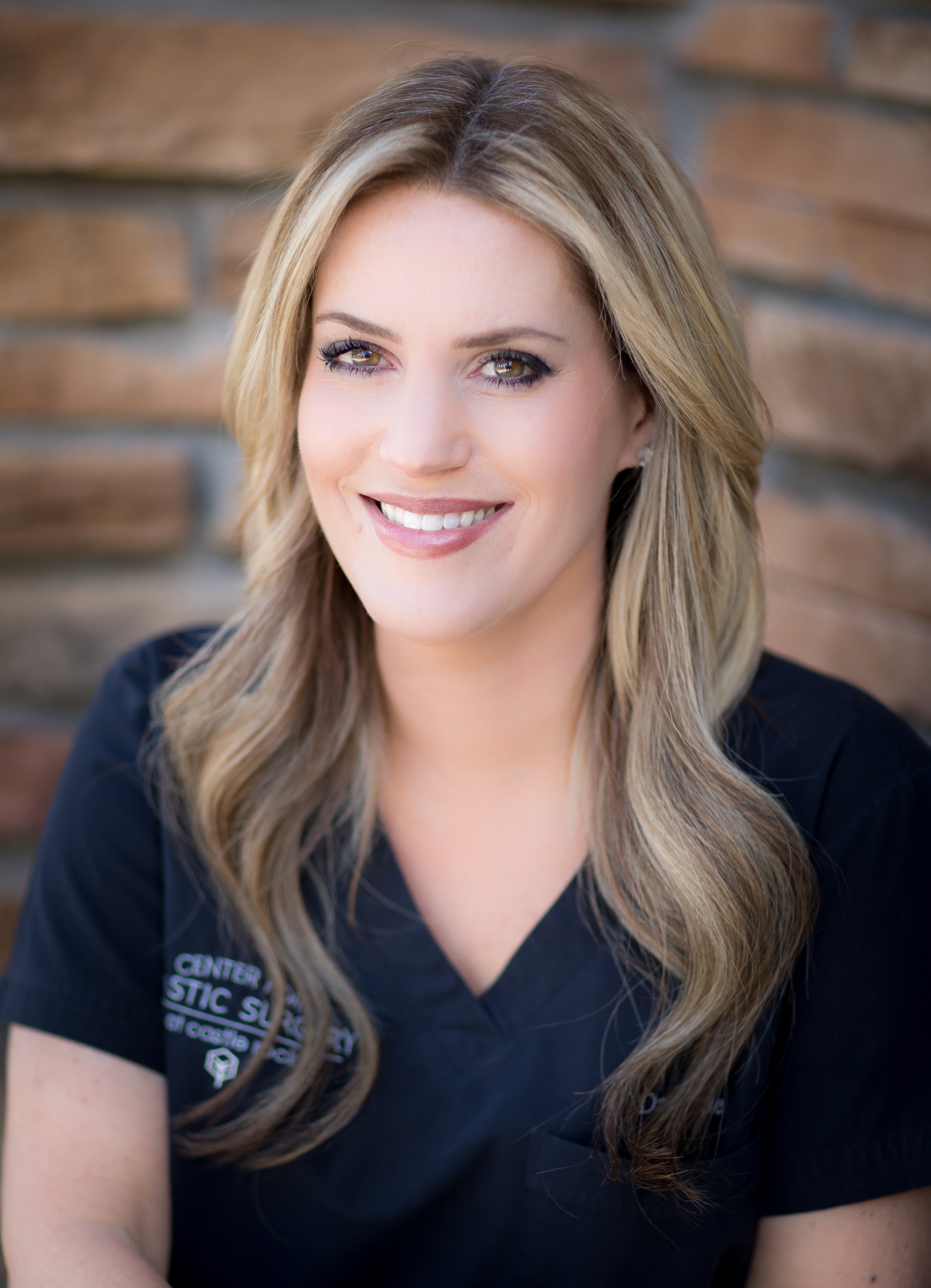 Danielle
Patient Coordinator (Dr. Rhee)
Danielle functions as a patient coordinator for Dr. Rhee. She will help you through the journey from first visit through surgery and beyond.
---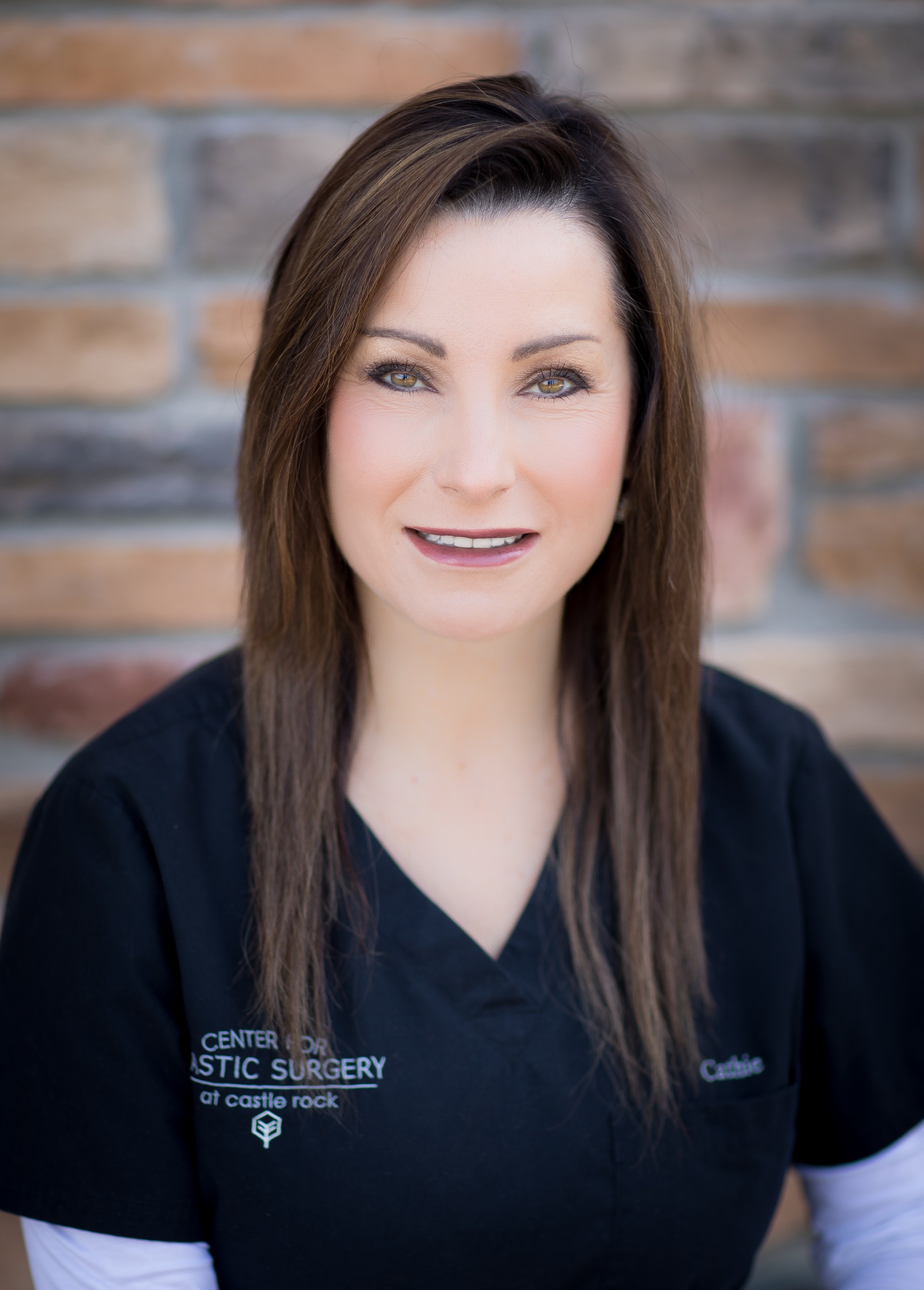 Cathie
Patient Coordinator (Dr. Archibald)
Cathie is Dr. Archibald's patient coordinator. She brings many years of management experience in the aesthetics industry to the practice and is a valuable resource for patients. You will meet her at your initial consultation and work with her throughout the surgical process as she coordinates your needs to ensure a positive experience.
---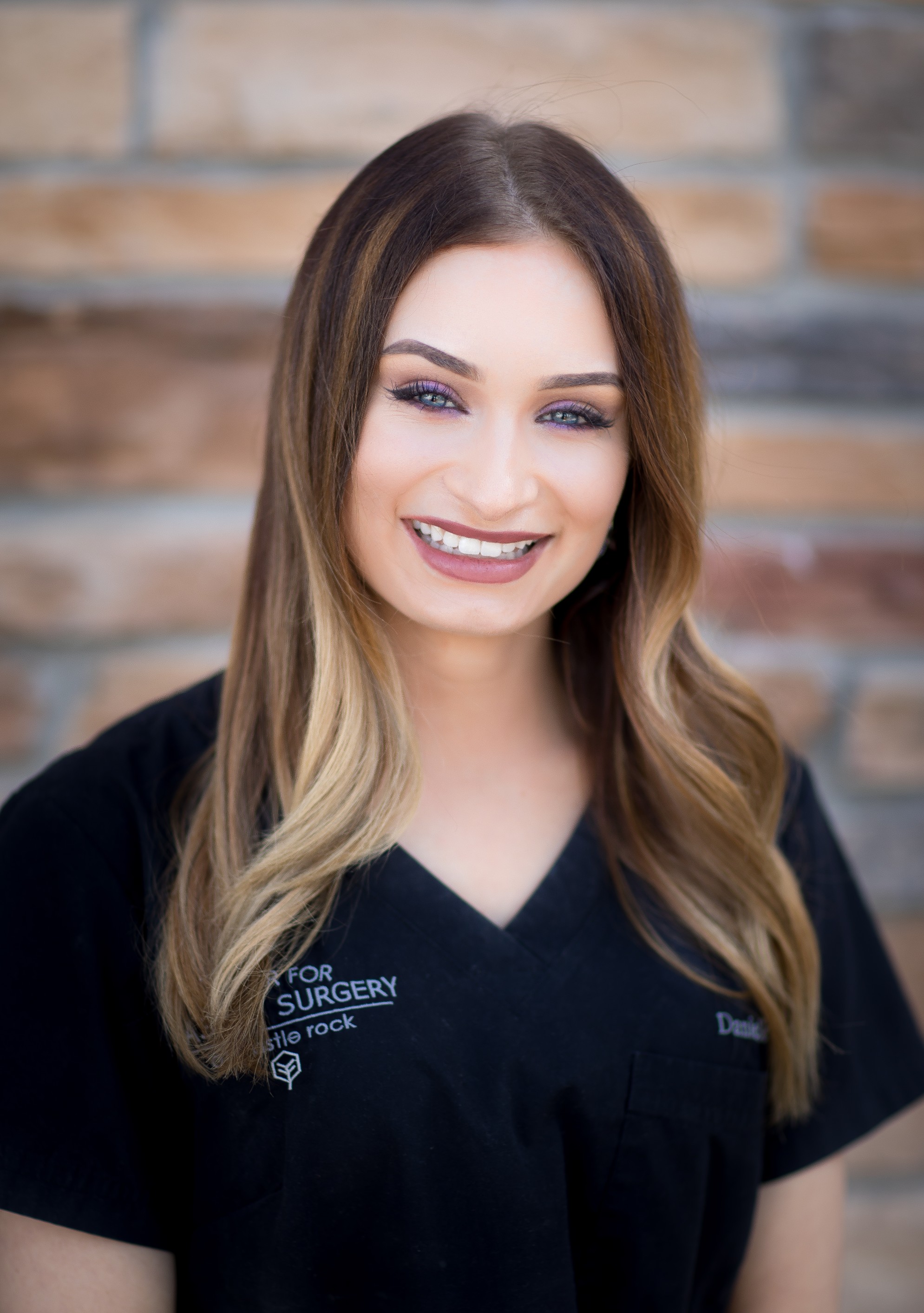 Danielle
Medical Assistant/Aesthetician
Danielle is a certified aesthetician and is involved in many aspects of the patient's experience. She enjoys being able to make your day a little brighter by providing thorough and compassionate patient care.
---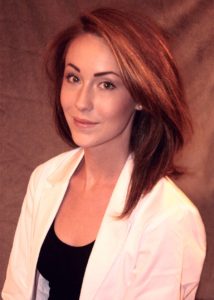 Theresa
Permanent Cosmetic Technician
Theresa Weston has been working as a Permanent Cosmetic Technician since 2010. She is formally trained in permanent cosmetics and specializes in Advanced Intradermal Color Theory and Techniques, Advanced Corrective Permanent Cosmetics, Areola Complex, Scar Camouflage and Mircoblading. As an artist, she takes a unique approach to creating beautiful results tailored to each individuals needs.
---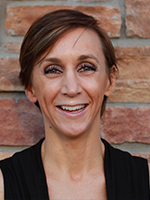 Brady
Billing Coordinator
Brady is Dr. Rhee's billing coordinator and will assist his medical insurance patients in navigating the complex insurance system.
Brady graduated with a Bachelor's degree from Arizona State University in 2006. She has been a medical biller since 2001 with a focus on plastic and reconstructive surgery beginning in 2011. Brady worked with Dr. Rhee in his Arizona practice and continues her role here in Colorado. Brady and her spouse have been married since 2004 and have three wonderful children. She appreciates the outdoors and puts a personal emphasis on health and wellness.
---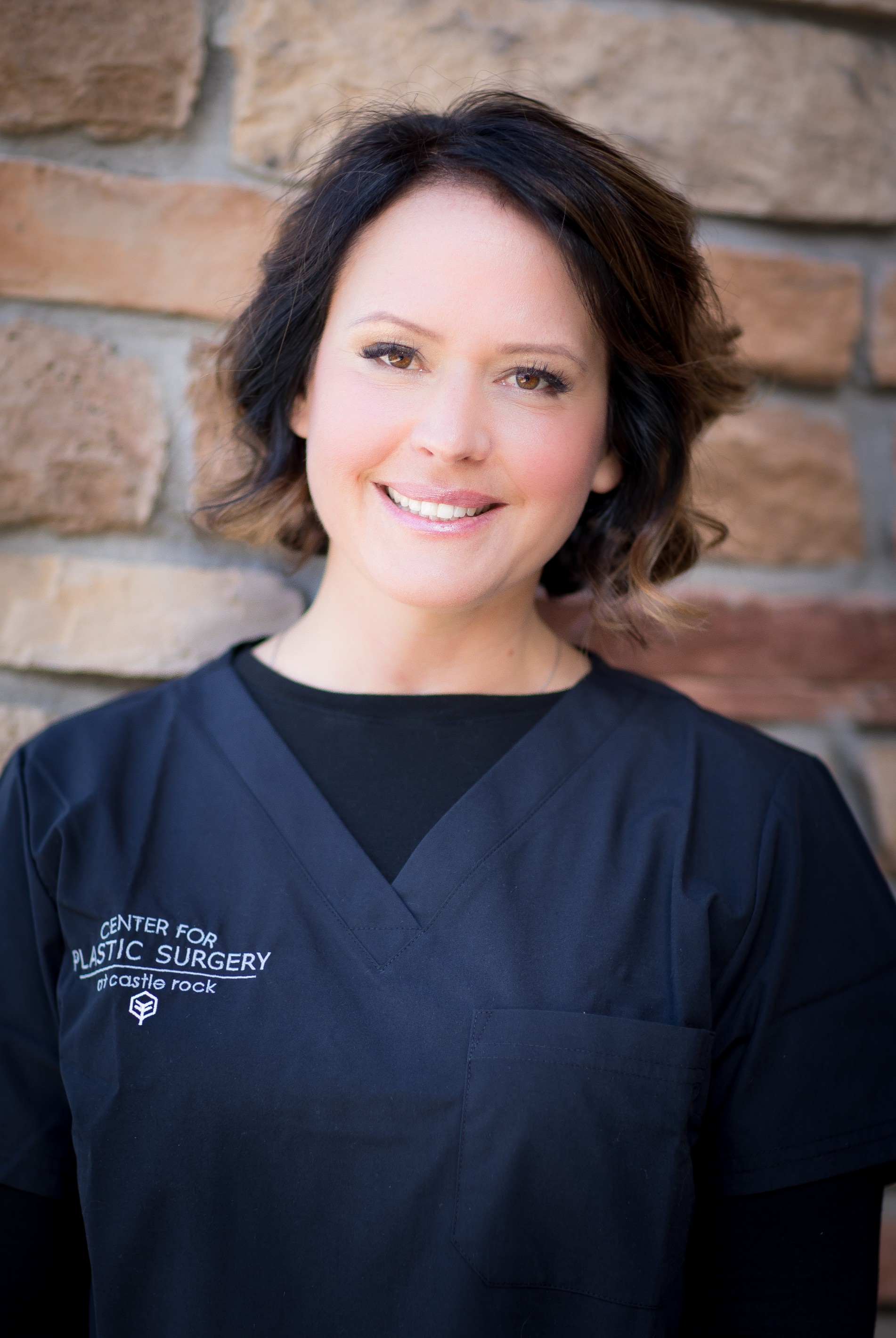 Laura
Social Media Consultant
Laura functions as our social media liaison. Laura is a proud mother to a daughter who just graduated from CU Boulder. Her three favorites are to cook/eat, workout, and travel. Her passion for health and life has only been enhanced working at the Center of Plastic Surgery being around such a compassionate and caring medical team.
---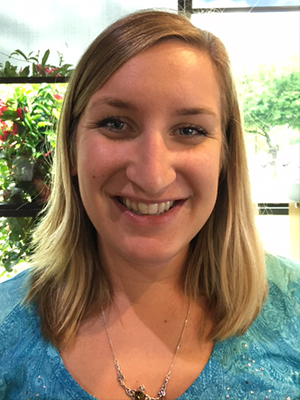 Melanie
Insurance and Billing Specialist
As Dr. Archibald's insurance coordinator, Melanie will help you navigate the often complex insurance process. She enjoys answering your insurance questions and will be your guide and advocate every step of the way, working with you to make sure your insurance company has all of the documentation that they need.