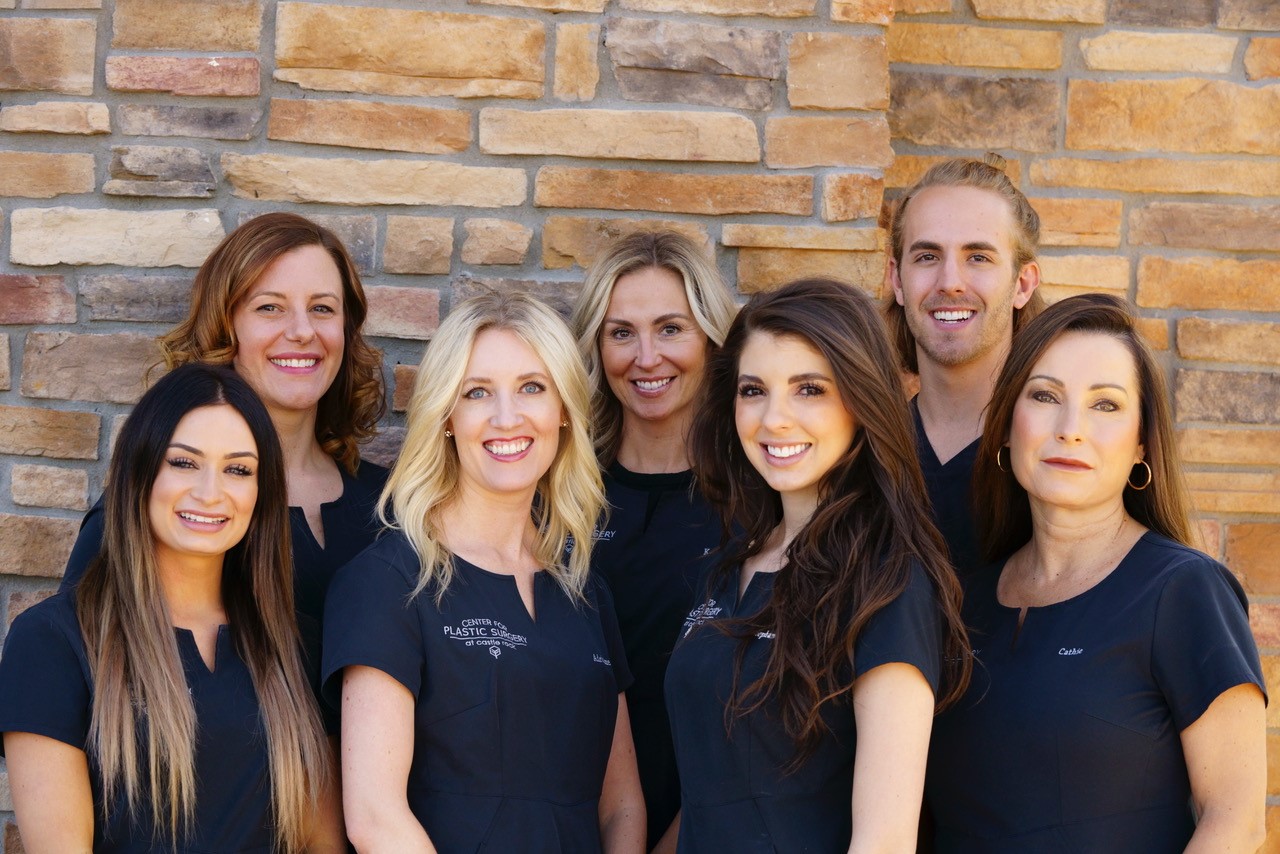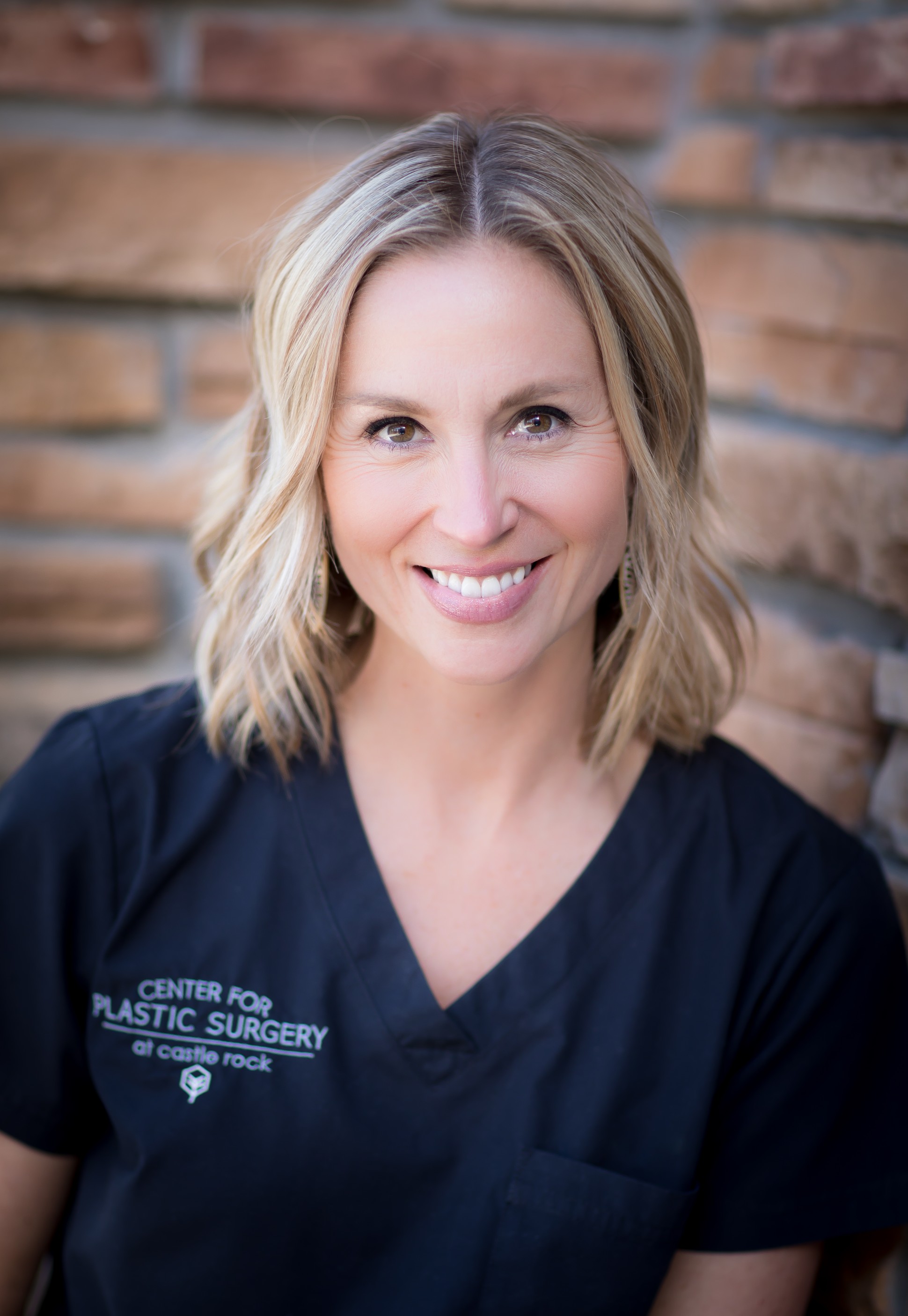 Kelly
Front Desk Coordinator
Kelly has been with our Castle Rock practice since its inception. She functions as our front desk coordinator as well as a CoolSculpt applicator. She enjoys working in an office where the goal is always to make patients look and feel their best. In her spare time, she enjoys running, traveling, live music, and spending time with her husband and two daughters.
---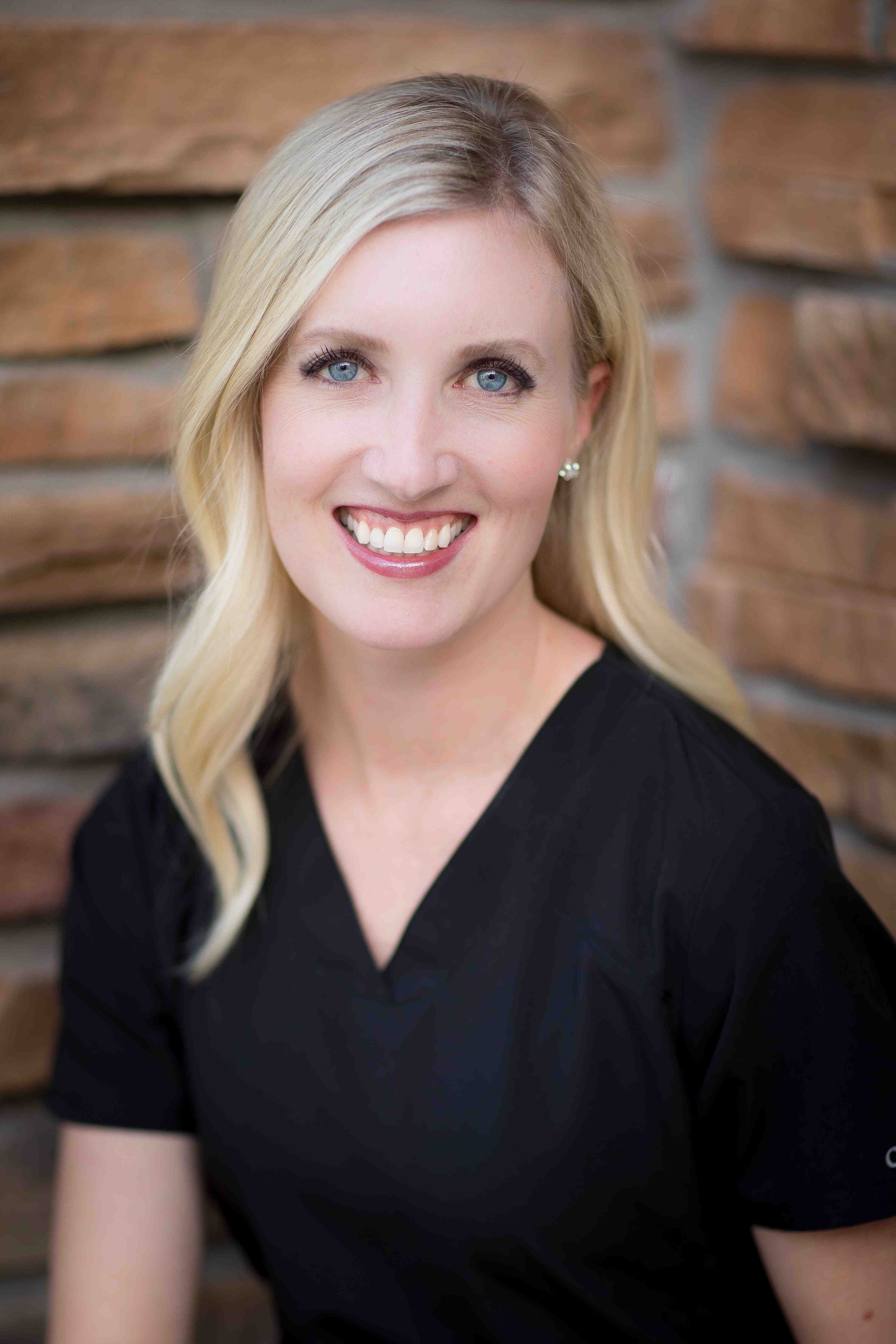 Adrianne
Front Desk Coordinator
Adrianne joins us as the front office coordinator. She is the initial point of contact for our patients when they come into our office. Being able to greet and interact with patients is a highlight of her job. Adrianne enjoys meeting new people, creating new friendships and watching the progression of our patients living happier and healthier lives. Outside of work Adrianne enjoys anytime she can spend with her husband and four children, especially if they are enjoying the beautiful Colorado mountains together. She also enjoys yoga, baking desserts, party planning and graphic design.
---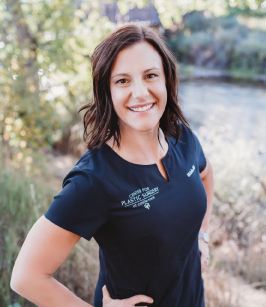 Michele RN, BSN
Nurse Manager/Patient Coordinator for Dr. Rhee
An Iowa native, Michele received her BSN from the University of Iowa's College of Nursing. She has extensive experience in peri-operative nursing and is also a nurse in the operating room at Castle Rock Adventist Hospital. Michele and her husband have two children and reside in Castle Rock where they enjoy all Colorado has to offer.
---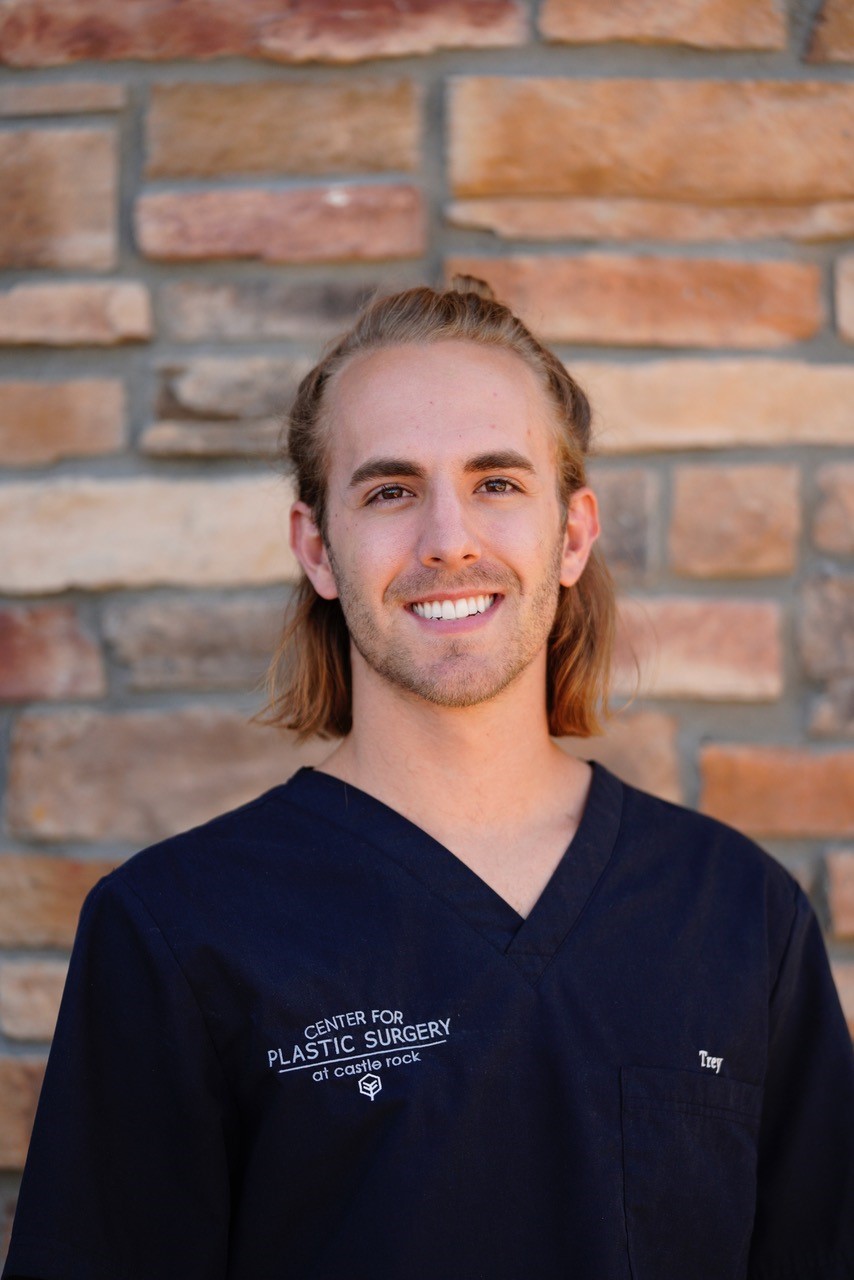 Trey
Medical Assistant
Trey, originally from Phoenix, AZ., is a graduate of Colorado College where he studied Romance Languages and Biochemistry. He was the captain of the varsity swim team for two years, and the president of the Health Professions Club, both of which he attributes to his teamwork skills. Trey is working on applying to PA school in the near future and is excited to learn as much as he can from Dr. Rhee and Dr. Archibald while he is involved in caring for patients in many different ways.
---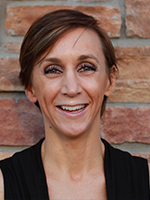 Brady
Billing Coordinator
Brady is Dr. Rhee's billing coordinator and will assist his medical insurance patients in navigating the complex insurance system.
Brady graduated with a Bachelor's degree from Arizona State University in 2006. She has been a medical biller since 2001 with a focus on plastic and reconstructive surgery beginning in 2011. Brady worked with Dr. Rhee in his Arizona practice and continues her role here in Colorado. Brady and her spouse have been married since 2004 and have three wonderful children. She appreciates the outdoors and puts a personal emphasis on health and wellness.